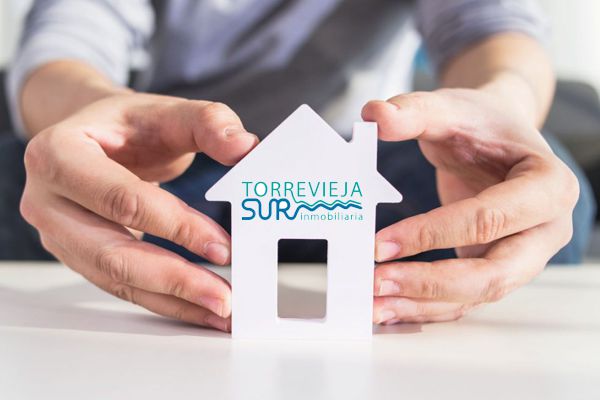 WELCOME TO OUR PROPERTY
With over 25 years of experience in the sector, we offer a close, family and professional staff, to try to offer a customized, comprehensive and honest real estate advice. Our goal is to find your dream home, at the best price, offering at all times market opportunities.
We also work with developers, banks and individuals to offer a wide range of villas, townhouses and apartments of the highest quality.
Rely on our professionalism and experience, and our commitment is up to you.
The best prices.
The best locations of the houses.
The best qualities and / or completions.
Extensive experience in the sector.
Total satisfaction of our customers.
Personal attention service.
We take care of everything.
We work daily to give you the best service.